OUR WAY
of

working

creating

connecting

communicating

sharing
Top creators from social and video networks are inspiring younger generations, capable of reaching millions of fans. Because we believe in their talent and their ability to renew creative and artistic codes, we give them the means to produce, distribute and monetise their content across all platforms.
OUR SERVICES
Brands
Top creators offer new ways for brands to effectively reach generations of digital native consumers.
From sponsorship to premium branded content, our job is to connect brands to the most relevant creator for their communications, respecting their community, their tone and their DNA.
Content Production & IP Development
Noob is our in-house creative and production agency. Noob has a space covering more than 300 m2 for content creation and recording.
We envisage and produce unique entertainment formats with our creators, aimed at their communities and broadcast on streaming and video-on-demand platforms.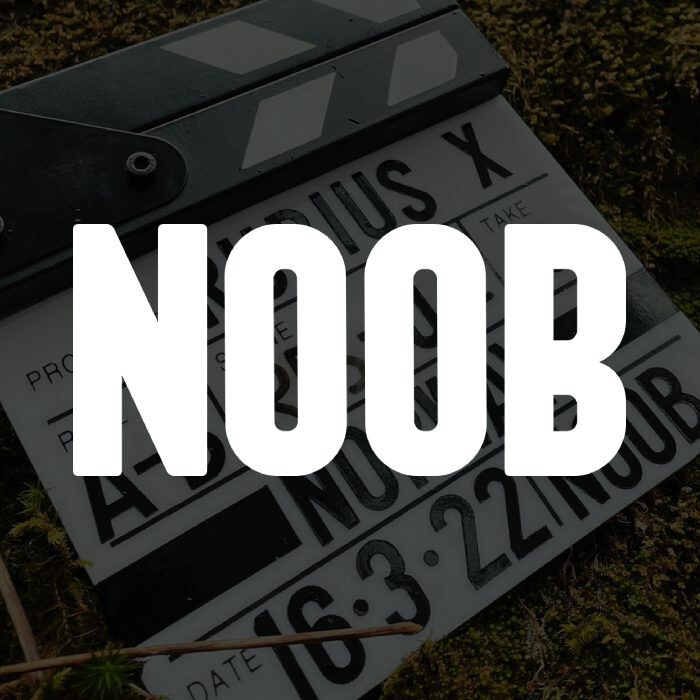 Distribution & Platforms
Thanks to our unique processes and tools, we have paved the way in the market, securing major contracts with platforms for Spanish-speaking creators.
Our team, made up of experts in mediation and content protection, anticipates changes in platform strategies to maximize the benefits of the creator.
Licensing & Merchandising
We help our creators to pursue their ambitions creating exceptional products.
From book publishing, board games and figurines to the design and development of limited edition clothing lines. We have even collaborated with a Michelin-Star chef to create original food menus with some of our creators.
Nobody does such original and ground-breaking licensing as us!