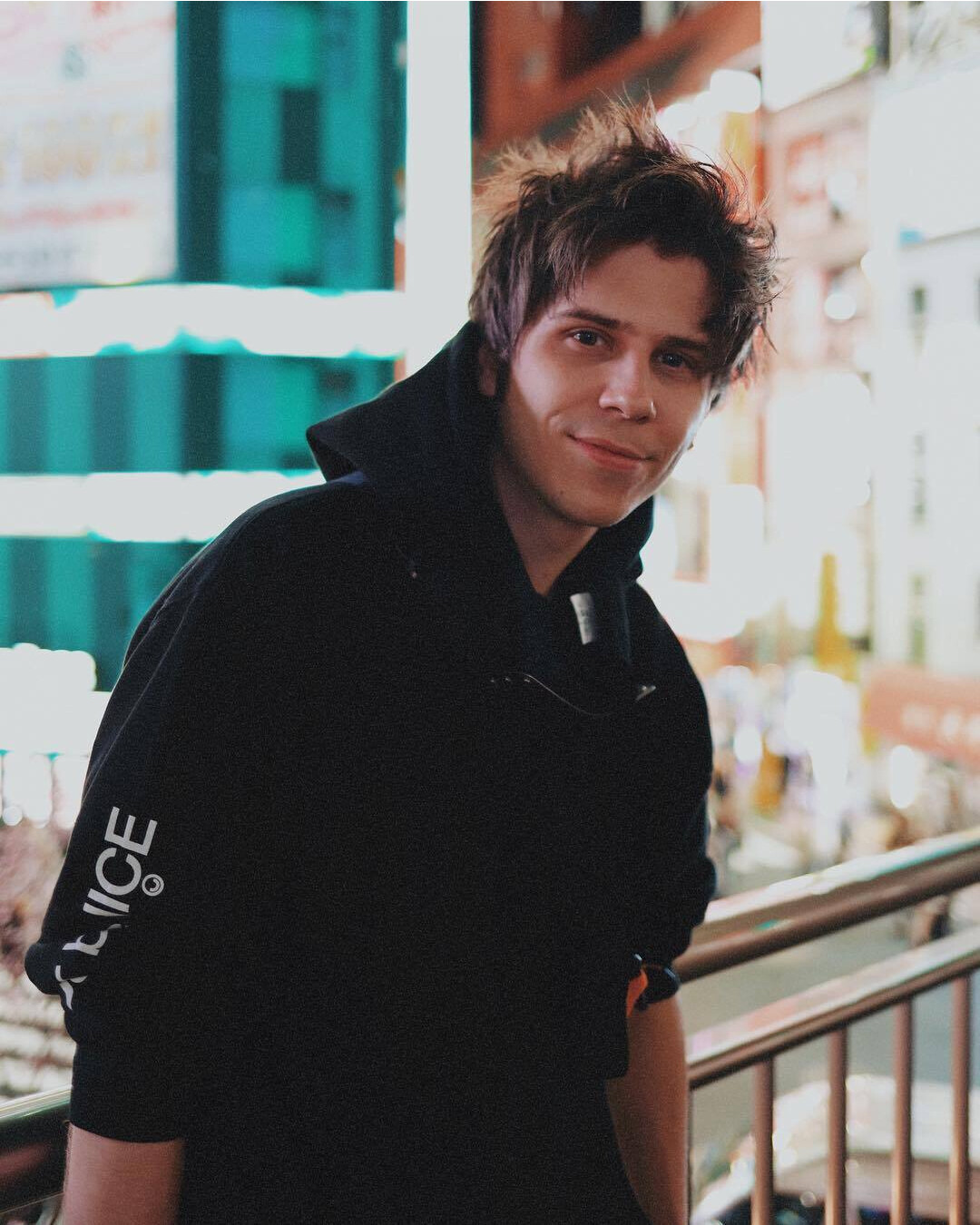 RUBIUS
Rubius is the most important and charismatic hispanic-speaker content creator in the world.
He has been the role model youtuber and streamer of entertainment and gaming for more than 10 years. He is the Spanish content creator with the most followers on YouTube (+40 million) and one of the best in all social media, establishing his position as the top influencer in Spain.
He has writted serveral best-sellers and has his own comic saga, Virtual Hero, which was adapted for TV by Movistar +. He has his own character in videogames, such as Watchdogs: Legios or Youtuber's Life and even has launched own clothing brand: MadKat.