THE INITIATIVE
LaLiga Santander in the 2020/2021 season started the LaLiga Casters initiative on Twitch, an alternative to traditional Spanish league football broadcasts.
LaLiga Casters had several of the best streamers in our country such as Ibai Llanos and Ander Cortés among many others. In the streamers' channels the matches were broadcast without image and they casted with their own personal language, bringing the content of LaLiga closer to their audience.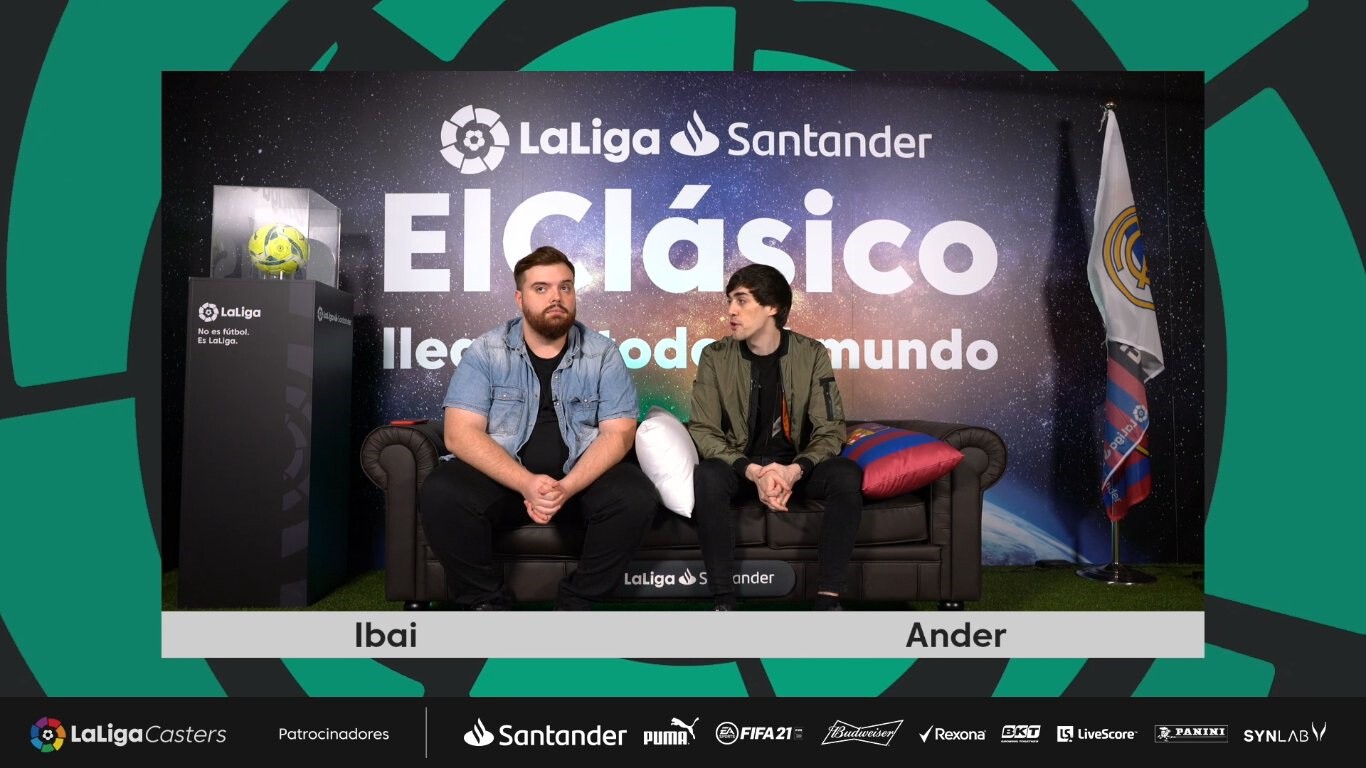 THE REPERCUSSION
In the first four matches more than three million people were reached. With this strategic agreement, LaLiga has managed to reach a new and younger audience that did not necessarily follow football.
These streams became the first contact between LaLiga and its future audience, teenagers between 13 and 17 years of age and young people between 18 and 34, creating new communities.